V Trail Laos :
Milton Amat scores big win!
2019 ATM
Championship leaders
John Ellis (AUS/HKG) & Asuka Nakajima (JPN/INA)
Alessandro Sherpa (ITA/SIN) and Ruth Theresia (INA)
Talking Trail running
A collection of written interviews we have conducted since the beginning of Asia Trail Master at the end of 2014. Find out more about the background or ambitions of some of our and your favourite trail runners.
Runner's Digest
Stories by runners. Read about how your fellow trail runners experience events or preparation for events.
Contributions always welcome. Everyone likes a good story at tea time on a race-free weekend.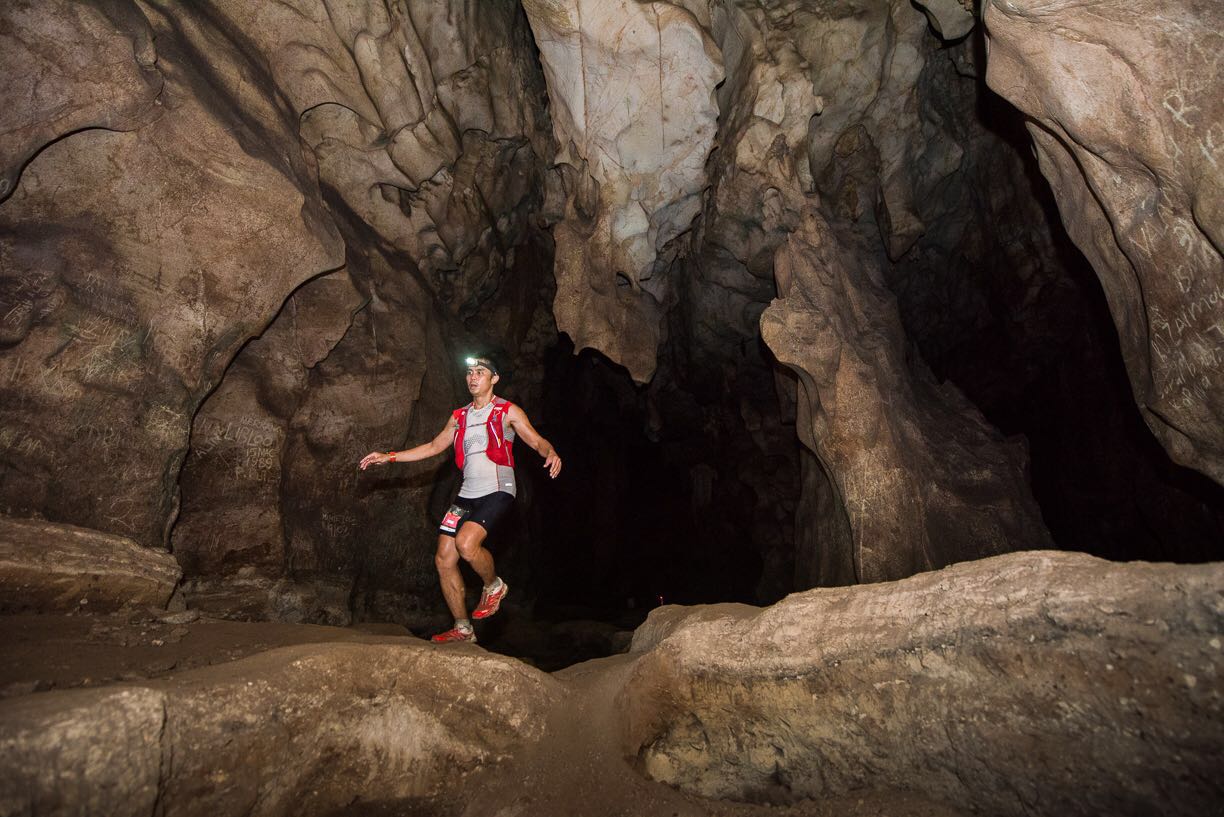 Run for charity
Give yourself a cause, it is a small effort for you but can have a big impact on others. At Asia Trail Master we have traditionally been supporting the Cordillera Conservation Trust in Philippines as well as Operation Smile, which operates world wide. Please have a look at their respective web introductions, and consider your next steps.